Making Delivery Better for Everyone.
(because we can)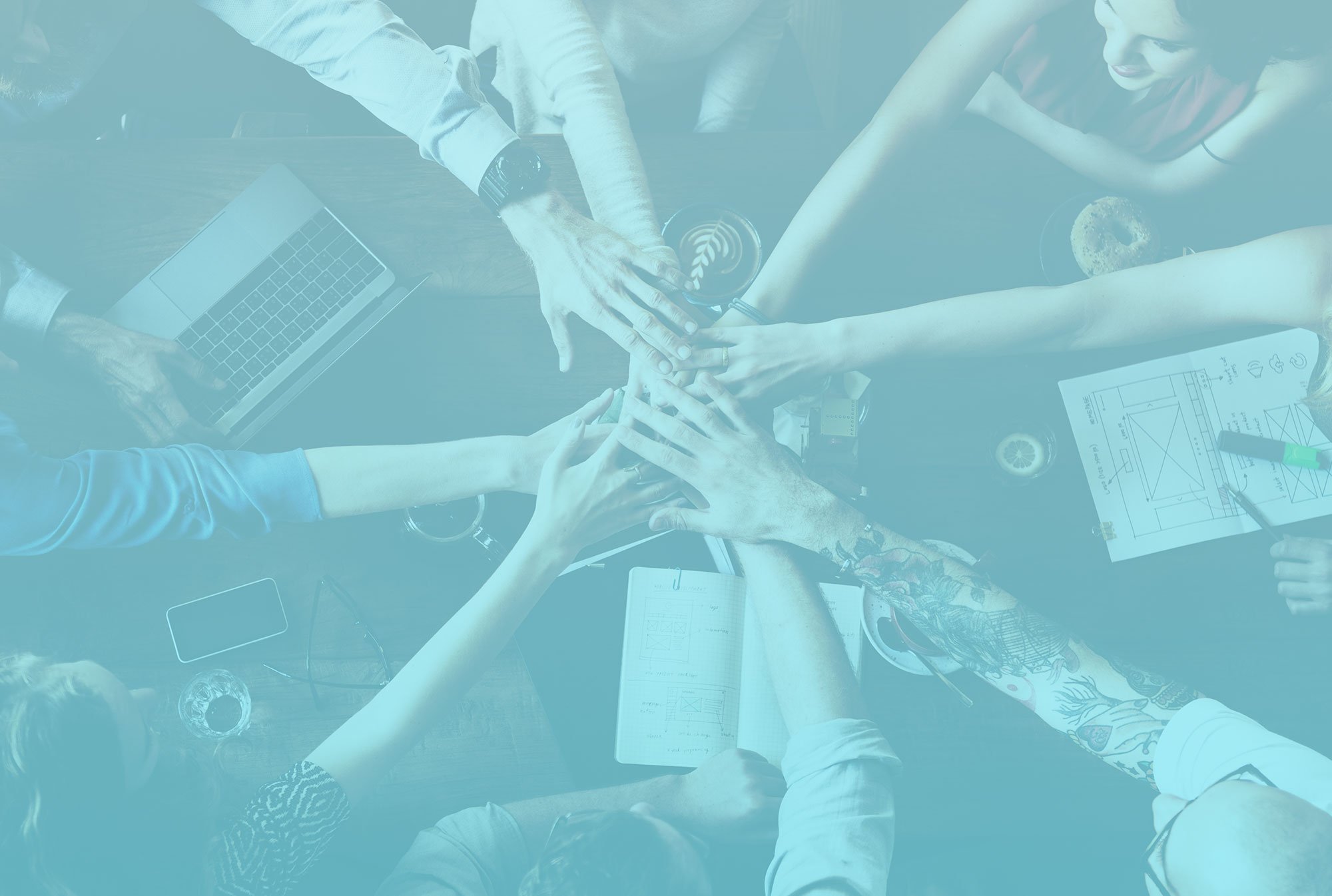 We exist to improve
Delivered was created to solve the disparity between customer expectations and parcel delivery options for retailers.
Many retailers have become frustrated with the challenge of finding a solution that provides the speed consumers demand with the stable pricing that they need. We believe that the evolution in customer expectations needs a flexible delivery infrastructure that eliminates inefficiencies and puts the customer first.
So, we built a way to adapt to changing customer needs. Delivered.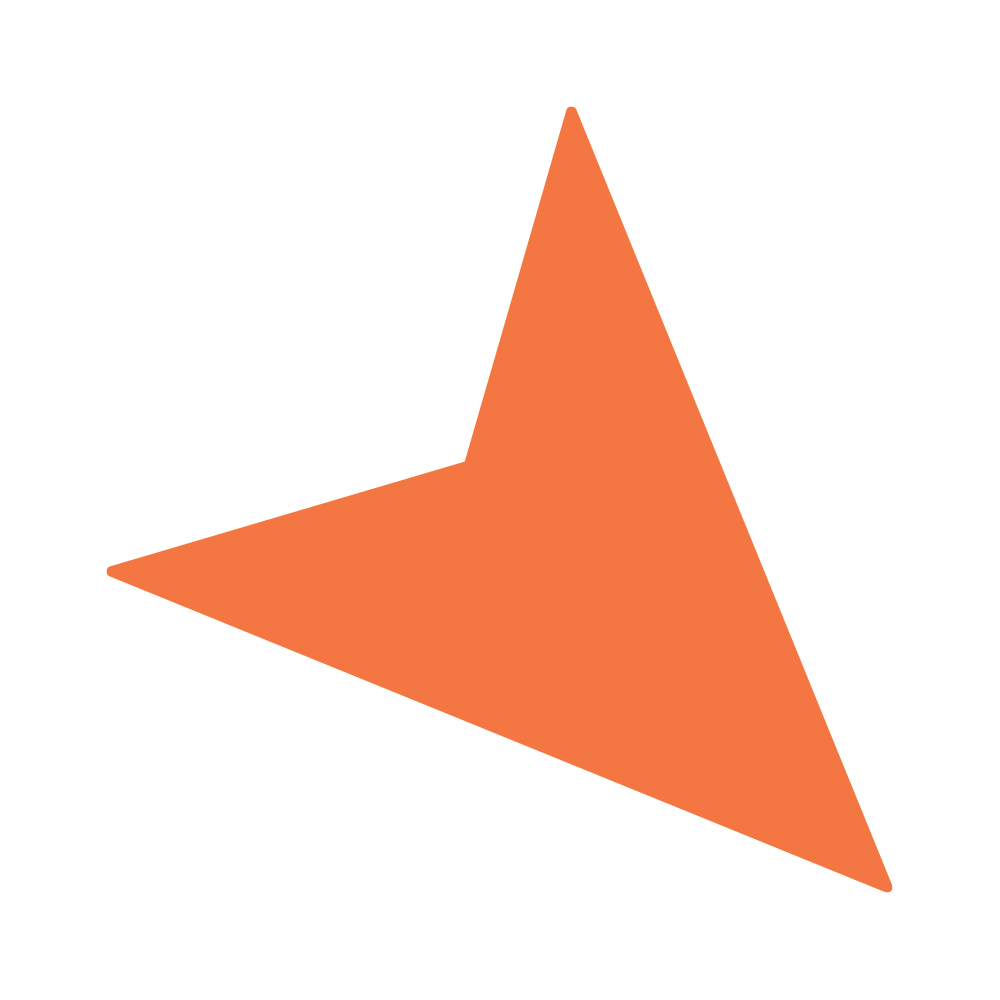 The
"A" Team
Samurai Spirit. Trailblazer Passion. Indiana Jones Attitude.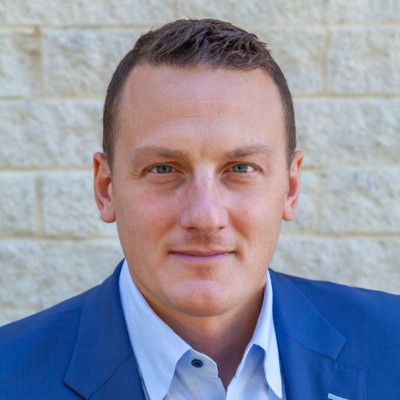 Andrew Hurst
Founder & CEO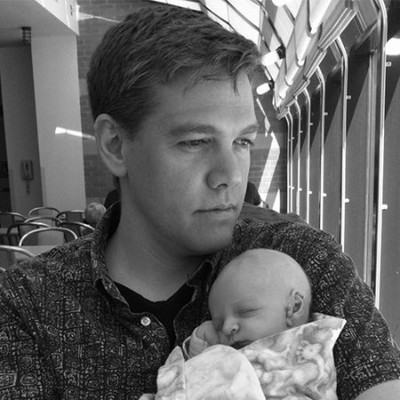 Leigh Richman
CTO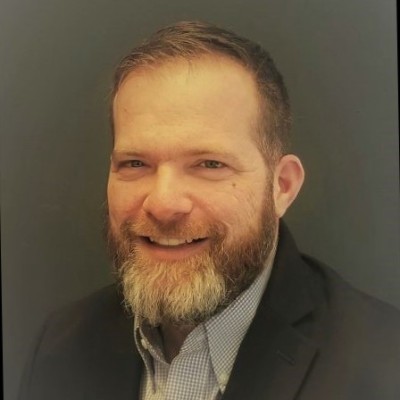 Jason Jialanella
Director of Carrier Engagement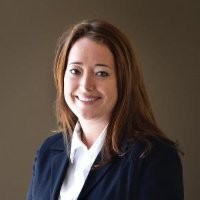 Katie Lovett
Director of Marketing