The difference
Shipping a non-standard item

What you are used to
Additional handling - dimension
$21.49
Residential delivery
$5.31
What you get with Delivered
Estimated Total:

$54.04
More speed. Less cost
The 2-day speed you need at the ground rates you want. Using cutting-edge technology to map the most direct route from your loading dock to the customer's front door.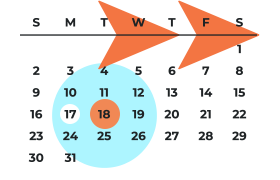 No peak surcharges.
You know it's peak season. We know it's peak season. You don't charge your customers more for your product during peak season, so we don't either. 'Tis the season, let's be jolly.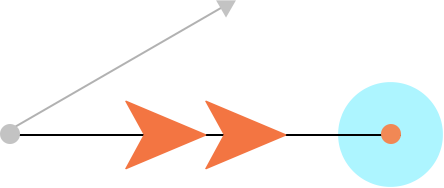 All parcels are created equal.
You don't have to fit into existing capacity constraints or rigid routing structures. We have the agility to build solutions around your specific delivery needs and the technology to make them repeatable. We create solutions inspired by efficiency.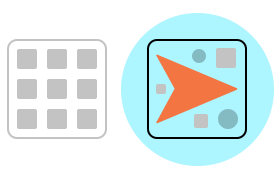 Pulling out all the stops.
Instead of multiple handlings after pick-up, we stop once at our robotic-enabled sort centers. This provides incredible flexibility in how quickly we can get your parcels on delivery vans - giving you the cost and speed benefit of cutting out all the extra stops.
Omni-mile visibility.
We leverage technology to inform decisions and connect the visibility of a parcel's end-to-end journey. It's all in one place, so we can easily show you where each parcel is on the journey from your loading dock to your customer's front door.
Constantly evolving.
Our asset network is continuously evolving to adapt to changing customer needs. Fueled by technology tooling to create visibility, reliability, and efficiency. Without the constraints of a fixed-capacity asset pool. We continuously improve.
Brand Expectations.
Delivered.
Represent your brand's image how you intended. Often your first physical brand impression is how it arrives on the doorstep. We take the most direct route which means fewer miles, fewer conveyor belts, and less chance for wear and tear. Our reliable couriers will deliver your brand promises on time and damage-free every time.