Efficiency is created by removing extra stops, overhead associated with assets, and manual tasks. Fueled by technology tooling to create visibility, more direct routing, and machine learning to continuously improve.
We create solutions
Delivered is a technology platform that uses a rules-based algorithm to stitch together available capacity and a proprietary routing engine to map the most direct route for each leg of the parcel journey.
Over 250+ network facilities and 80,000 delivery drivers work together to bring your brand right to the consumer's door.

More capacity on same day air means less time on the road.
We leverage technology to inform decisions and connect the visibility of a parcel's end-to-end journey.
Pulling out all the stops
---
Instead of multiple handlings after pick-up, we stop once at our robotic-enabled sort centers. This provides incredible flexibility in how quickly we can get your parcels on delivery vans - giving you the cost and speed benefit of cutting out all the extra stops.
It also means fewer miles, fewer conveyor belts, and less chance for damage, which means less chance for costly customer returns.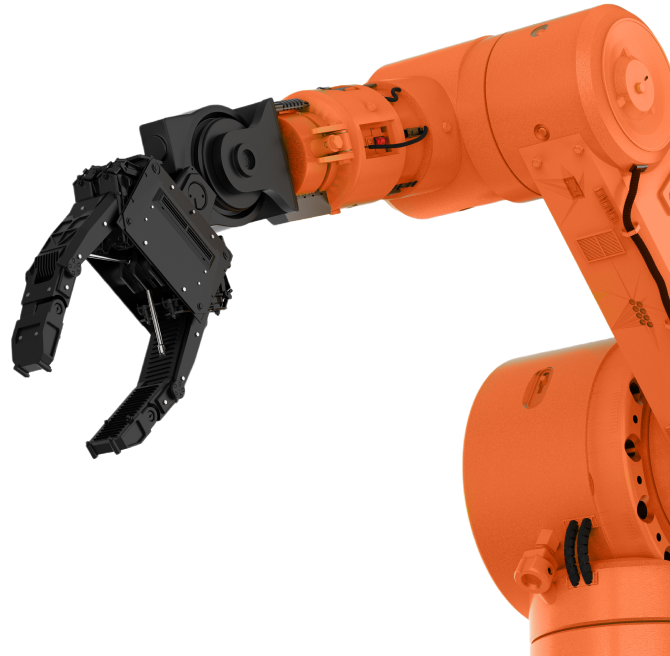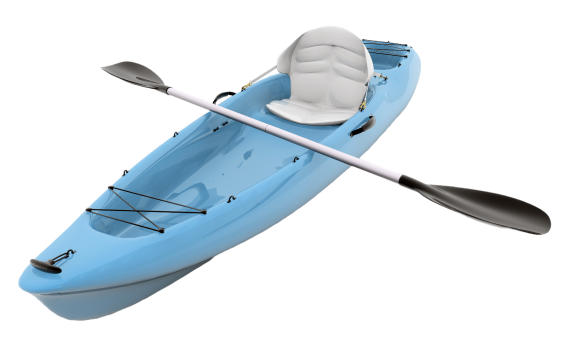 Flexible capacity
---
Without the constraints of fixed routes and assets, our asset network is continuously evolving to adapt to changing customer needs. Our network is designed so shippers never receive capacity limits or delays due to a parcel's weight and size.
Without having to aquire trucks, or hire and train employees to manage the assets, Delivered saves not only the associated costs, but speed to market.
It's all in the label, we'll take it from here
We ship under one label, Delivered. We own the contract of carriage.

After we pick up your delivery, we handle your package all the way to the customers front door.