We exist to

improve parcel shipping
We make technology the core of parcel shipping solutions.
Many retailers and businesses have become frustrated with the challenge of finding parcel shipping solutions that provide the speed consumers demand with the stable pricing that they need. Delivered was created to solve the disparity between customer expectations and parcel delivery options for your business.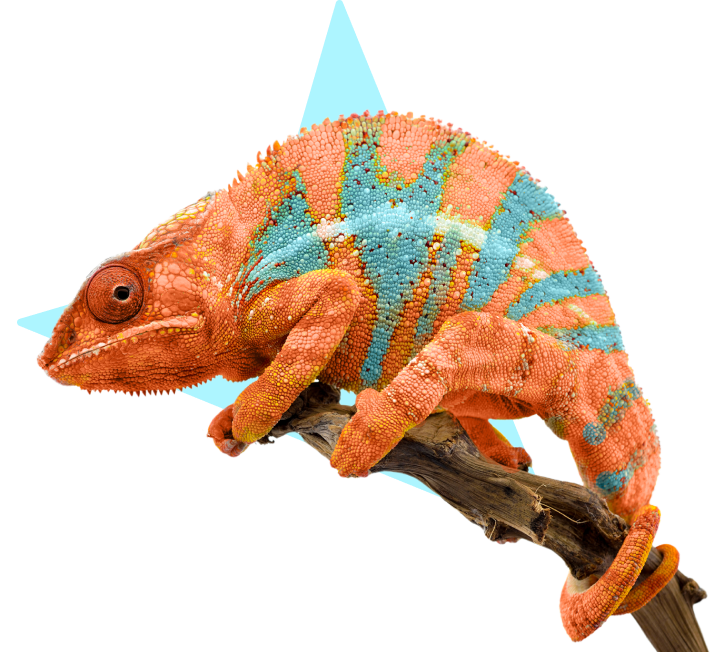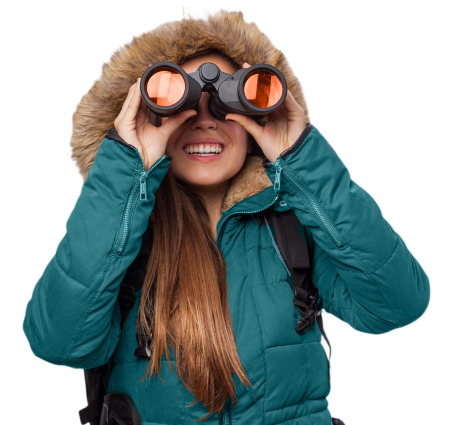 Who we are
---
We have Samurai Spirit, Trailblazer Passion, and an Indiana Jones Attitude; We want every interaction with us to feel like it's the best parcel shipping experience you've ever had. We innovate around the unmet needs of our customers to bring solutions that work. We are passionate about our mission, but try not to take ourselves too seriously in the process.
The process of choosing the right shipping partner doesn't have to be difficult. Delivered gets to know your unique parcels needs and builds a solution around it. You won't have to fit into a one-size-fits-all approach. Choose parcel shipping made for your business.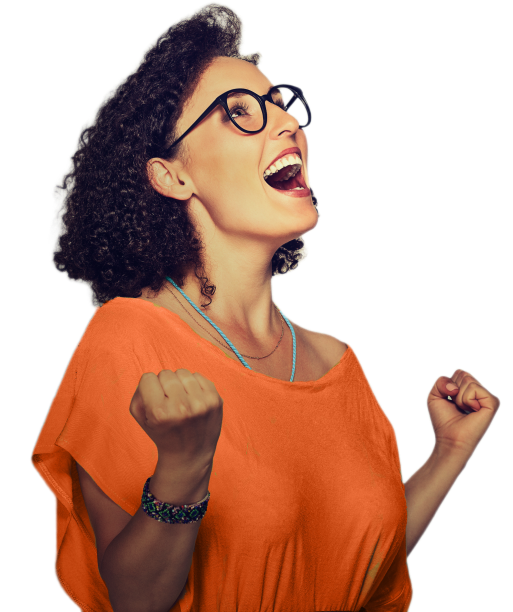 Simple parcel shipping pricing
---
Forget about peak surcharges or sudden shipping rate changes. You know it's peak season. We know it's peak season. You don't charge your customers more for your product during peak season, so we don't either. We simplify parcel shipping pricing, so you don't have to hire an analyst to figure it out.